Organicell Regenerative Medicine (BPSR) Stock Sees Double-Digit Rally After The News
Organicell Regenerative Medicine Inc (OTCMKTS:BPSR) has come under the scanner this morning after the company announced the results of the expanded access intermediate-size patient population trial for its product ZofinTM.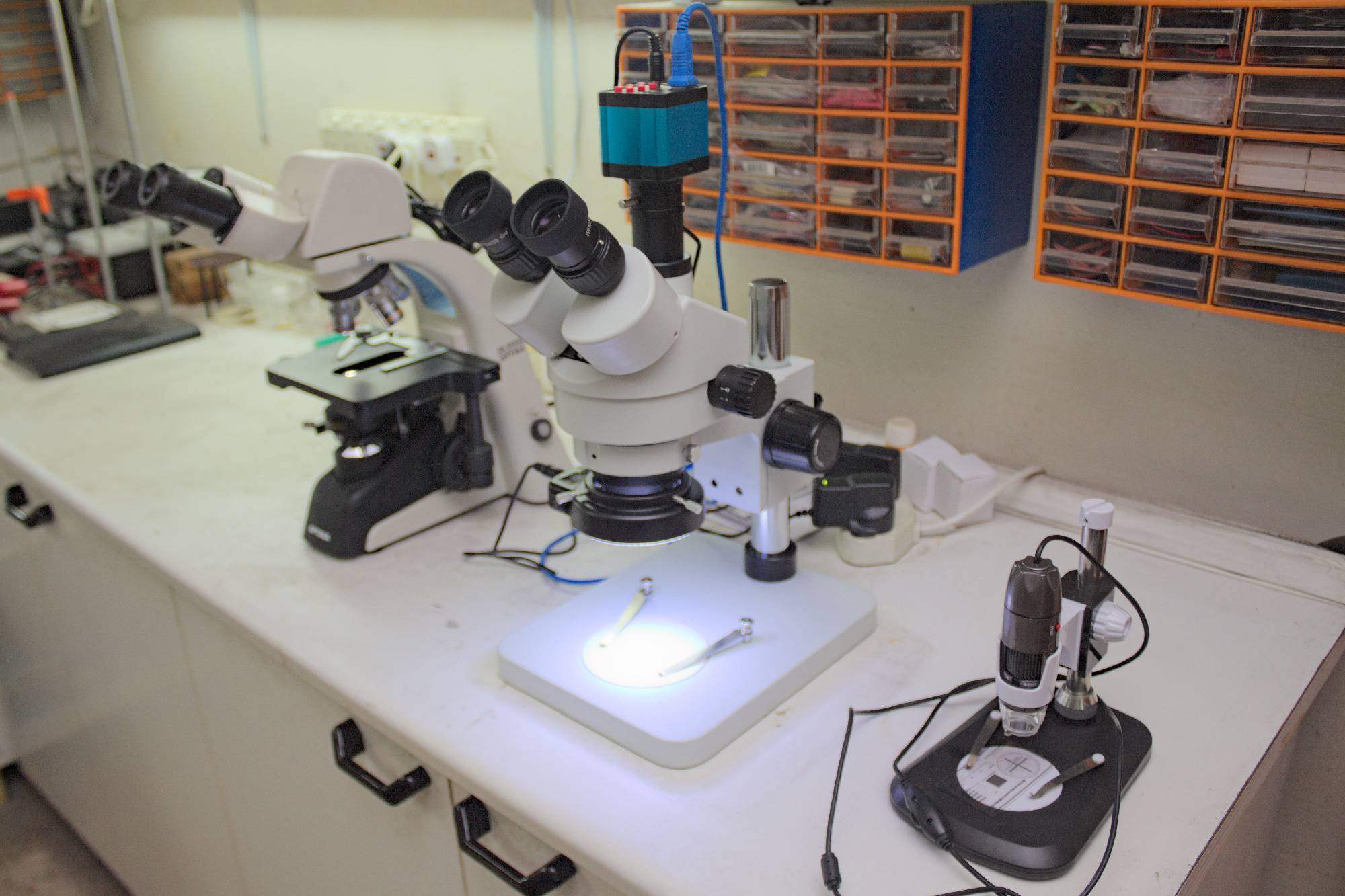 In this particular trial, the product was tested on patients who were suffering from mild to moderate symptoms of COVID 19 infection. The announcement from Organicell led to a rise in interest in the stock and it has rallied by 21% so far.
The company announced that the product managed to hit the endpoints in relation to both safety and efficacy. In addition to that, ZofinTM also managed to take care of the mild to moderate symptoms that the patients were suffering from. It was also announced that inflammatory biomarkers displayed improvement and improvement in pulmonary opacities was detected in X-Rays as well. This important trial was conducted at the United Memorial Medical Center by Organicell. It remains to be seen if the stock can continue to garner attention from investors today.