Ozop Energy Solutions (OZSC) Stock Consolidates After The News
After having performed strongly last week, the Ozop Energy Solutions (OTCMKTS:OZSC) stock experienced a downward move on Tuesday and ended up 2% in the red.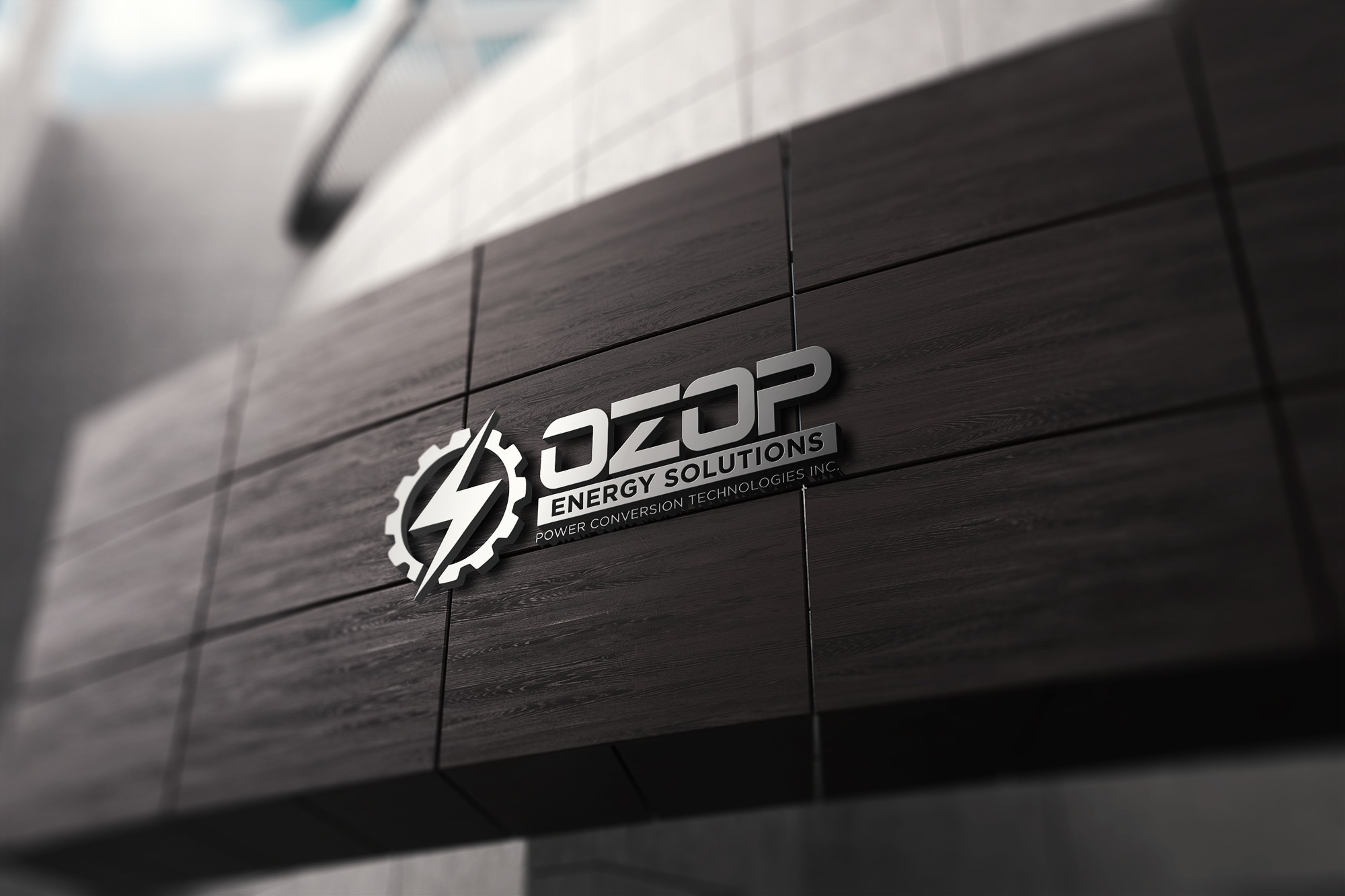 Yesterday, the company announced that Ozop Energy Systems, its fully owned subsidiary company, signed an agreement with the Stamford, Connecticut-based company Clean Peak Energy Group LLC. Clean Peak is involved in using the air conditioning and thermal mass systems for the purposes of creating storage and eventually reducing carbon emissions.
As part of the agreement, Ozop is only going to share the profits from the projects which it refers to as Clean Energy. This is a significant development for Ozop Energy Solutions and comes in addition to that range of other services that it offers to many of its clients. While the development is a positive one for the company it did not help the stock in any way yesterday. However, it is going to be interesting to see if Ozop Energy Solutions can make a recovery over the course of the coming days.