Thai Airways (TAWNF) Stock Slips Back To 15 Cents: Here is Why
The Thai Airways (OTCMKTS:TAWNF) stock has been one of the more volatile stocks in recent months but last week the stock came into considerable focus among investors.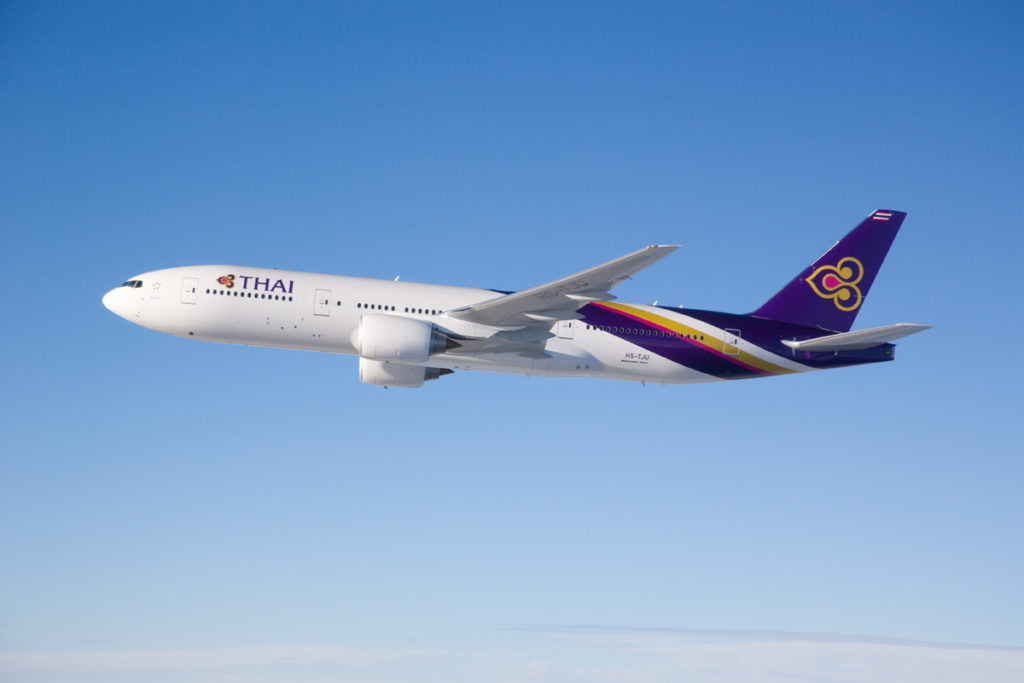 That happened after it emerged that the company had finally got the approval from shareholders to restructure its considerable debts. By way of this approval, Thai Airways is now going to pay at least $5.41 billion out of its total debt. The coronavirus pandemic had come as a hammer blow to many airlines across the world and in that regard, Thai Airways was no different.
Due to the state of affairs, the stock had suffered a major decline as more and more investors decided to rush for the exits. That being said, a plan to restrict its debt has given Thai Airways a new lease of life and it now remains to be seen how the company navigates its business over the coming months.