Lightwave Logic Inc (LWLG) Stock Gains Momentum: What Next?
Many investors might be currently checking out stocks that might have recorded significant gains last week could consider taking a look at the Lightwave Logic Inc (OTCMKTS:LWLG) stock.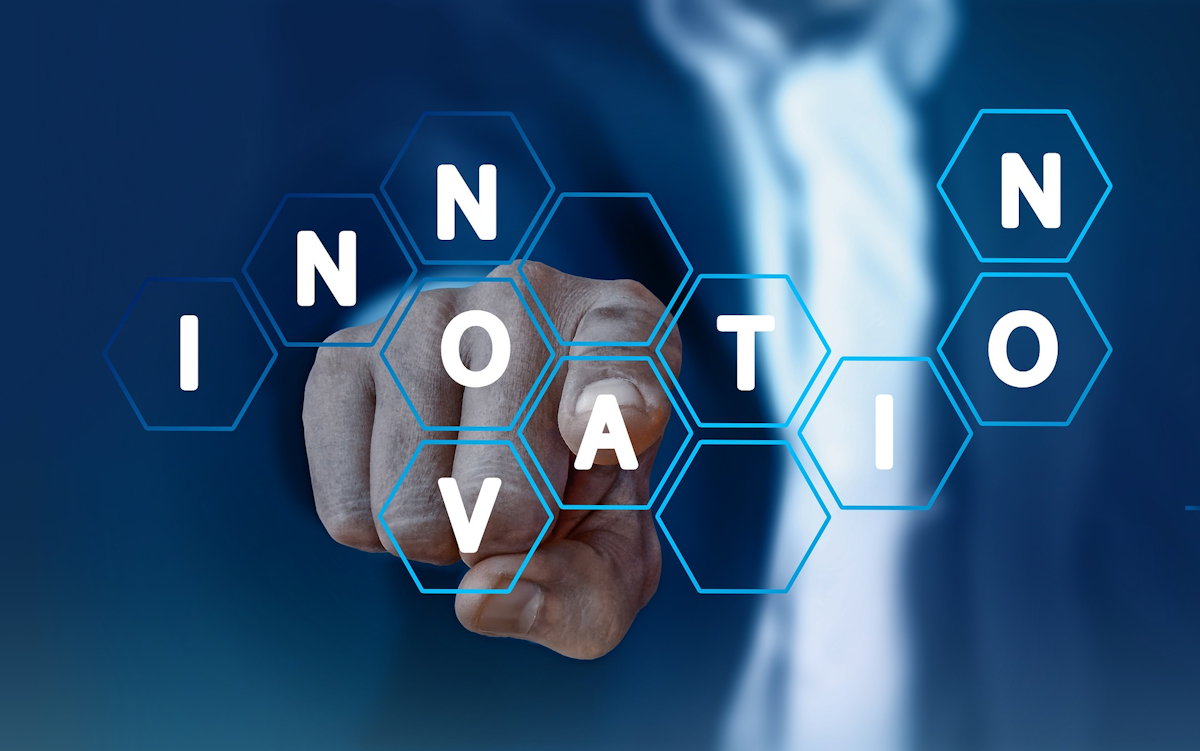 Last week, the stock was in focus among investors and managed to record gains of as much as 20%. There was no news regarding the company last week but back on May 18 Lightwave had announced its financial results for the first fiscal quarter that ended on March 31, 2021.
The company announced that its product platform named Polymer Plus continued to display the possibilities with important end markets for the purposes of commercialization. On the other hand, Lightwave also managed to strengthen its intellectual property portfolio to a considerable degree. At the end of the quarter, Lightwave boasted of having as many as 70 international and domestic patents under its control. Investors could do well to keep an eye on the stock this week.