OPTEC International (OPTI) Stock Moves Up Again: What's The Buzz
This past Friday the OPTEC International Inc (OTCMKTS:OPTI) stock emerged as one of the notable gainers and managed to clock gains of as much as 16%.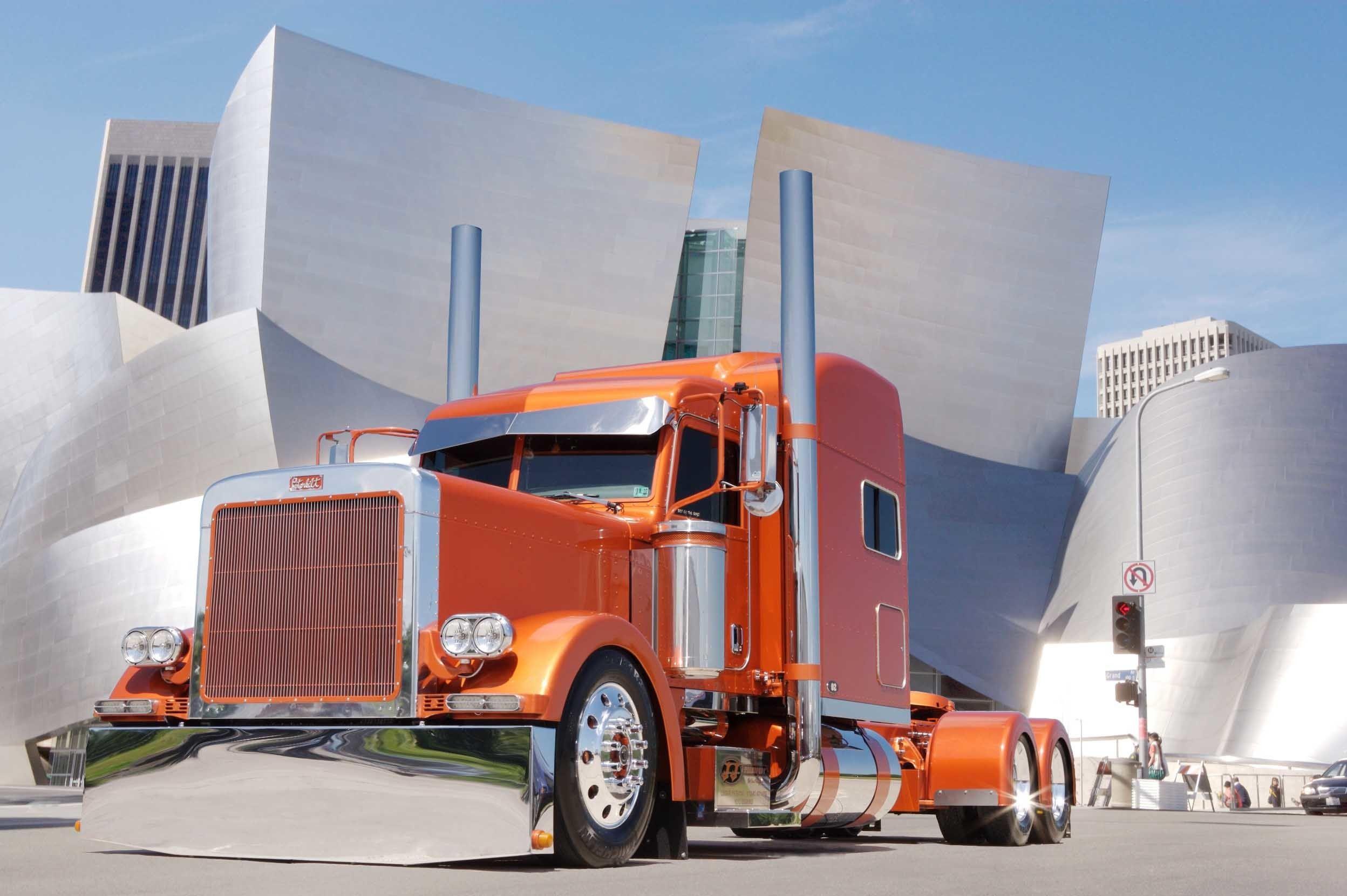 However, at the same time, it is also necessary to note that there was no material news with regards to OPTEC which might have led to such a rally. That being said, investors could consider taking a look at a corporate update from OPTEC back on May 17.
The company announced that it was going to revive the production of its Fuel Maximizer line of products after there was a significant rise in orders for fuel-saving items in recent times. In this regard, it should be pointed out that reviving production is not going to be difficult for OPTEC since it already has a considerable supply of the necessary components. Hence, production could be started immediately. It is going to be interesting to note if the stock can continue to add to its gains this week.