World Series of Golf (WSGF) Stock Turns Volatile After The News
On Thursday, World Series of Golf Inc (OTCMKTS:WSGF) announced that its Caribbean Short Term Vacation Rental properties are going to be made available on alternative finance app Vaycaychella.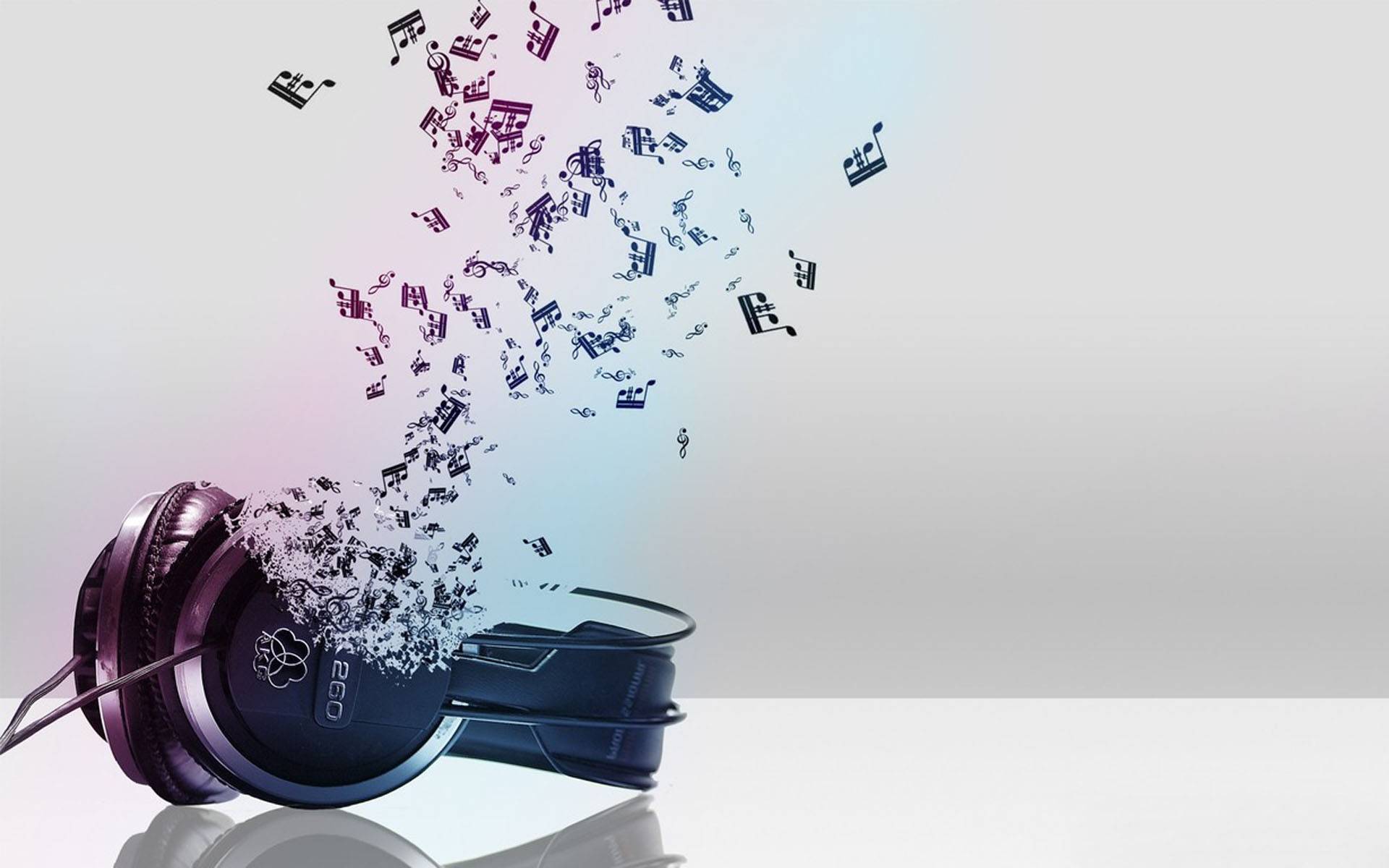 It is necessary to point out that Vaycaychella is also a subsidiary of World Series of Golf and the announcement also led to a 3% jump in its stock price yesterday. However, that is not all. Vaycaychella is also going to launch a cryptocurrency by way of which users will be able to acquire or sell properties.
Vaycaychella has made an investment in a number of beachside properties that are rented out for vacations. The vacation rentals are managed by a partner and the rentals are made available through a range of platforms like Booking.com, VRBO, and Airbnb.  Before the company was acquired by World Series of Golf, the company had also run a pilot project with the app. Investors could do well to keep an eye on the stock over the coming days.