Yearn Finance token Continues to Move Up: Hits $9k
One of the themes to have emerged in recent weeks in the cryptocurrency markets is that of the remarkable gains made by altcoins.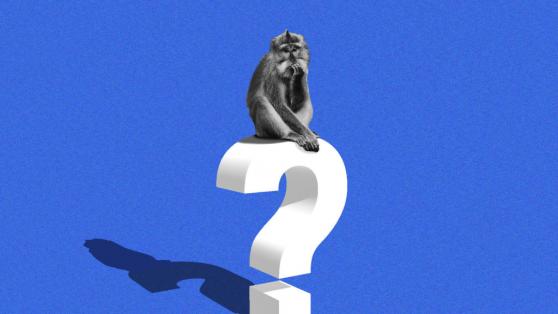 Nowadays, there are plenty of options for investors who are looking for coins that might have made significant gains and one of those is the Yearn Finance token YFN. The coin has been making massive moves lately and this morning it hit a new high of as much as $90000 per token.
In light of such enormous gains, it might be a good move for investors to start tracking YFN today. The Yearn Finance platform is focused on crypto asset management and after having gone through some trouble owing to a range of business issues, it now seems set to thrive. As a result, it is no surprise that the YFN token has also managed to come into prominence among investors. YFN could well be one of the altcoins to watch out for over the weekend.