Dell Inspiron 15 3505 Memory, SSD, HDD Upgrade Slots For Athlon 3050U W/ Vega 3 Model
Athlon 3050U is an amazing AMD's budget APU for laptops with dual core 4 Thread configuration and Vega 3 iGPU under the same roof. Besides that, dual channel memory must be powering this Athlon APU in order to unlock full potential if you want to throw some graphics applications like Photoshop or Illustrator.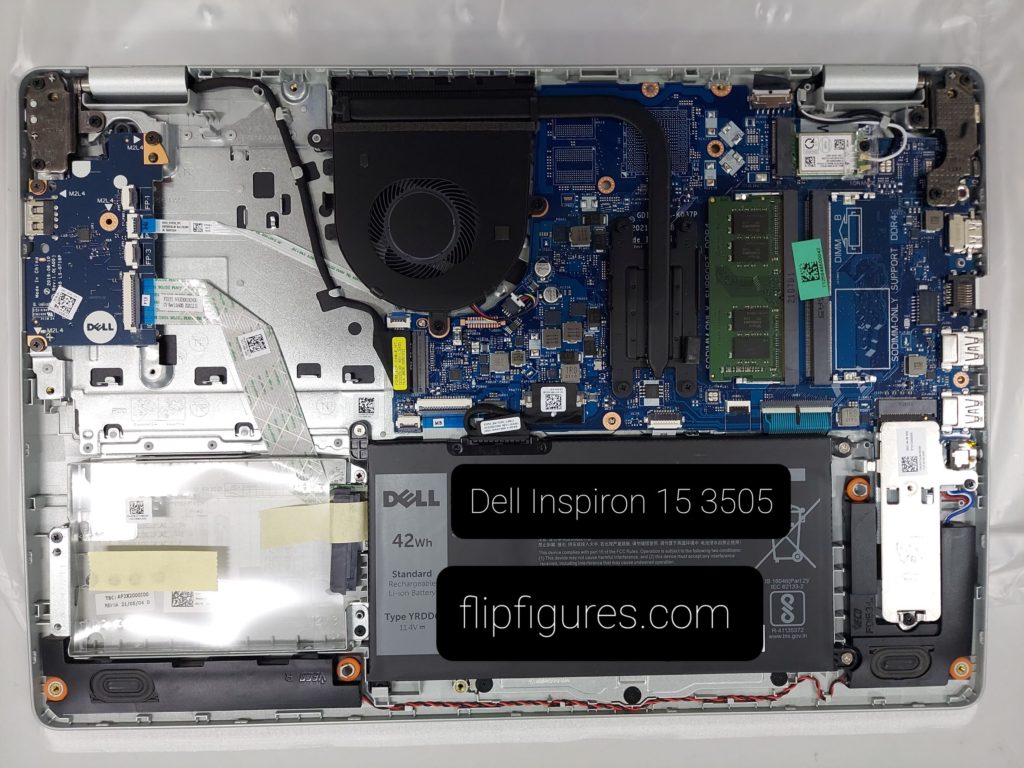 Multitasking laptop lovers are saved by Dell's Inspiron 15 3505 model with broad capacities in terms of handful upgrades on memory and storage.
So, Inspiron 15 3505 laptop has basic following specs below:
AMD Athlon 3050U, Ryzen 3 3250U or Ryzen 5 3500U APUs
4GB DDR4 2400MHz Memory (One slot occupied, upgrade up to 16GB)
256GB or 512GB PCIe NVMe SSD (One SATA Storage Slot Available)
Radeon Vega 3 or 8 Integrated Graphics
15.6″ HD or FHD WVA Display
With this Athlon 3050U APU and upgraded 8GB DDR4 RAM capacity might provide 60 fps HD retro gaming experience on GTA San Andreas or Medieval II Total War strategy game. Remember, turn on Dell Power Manager's 80% battery charge threshold to save the battery lifespan or longevity.